Rose Park 2 is now open for sales. These are the same great plans as Rose Park 1 but located in Village One at the intersection of Kodiak Drive and Lincoln Oak Drive. These are the first all solar home in Modesto and will help keep your energy bills low.
Congratulations to the Deluca family who won the dinner for two at Galletto Ristorante in downtown Modesto and the Legasse family who won the dinner for two at the Twisted Fork in Reno.
By joining the Florsheim Homes Club you can win a dinner for two,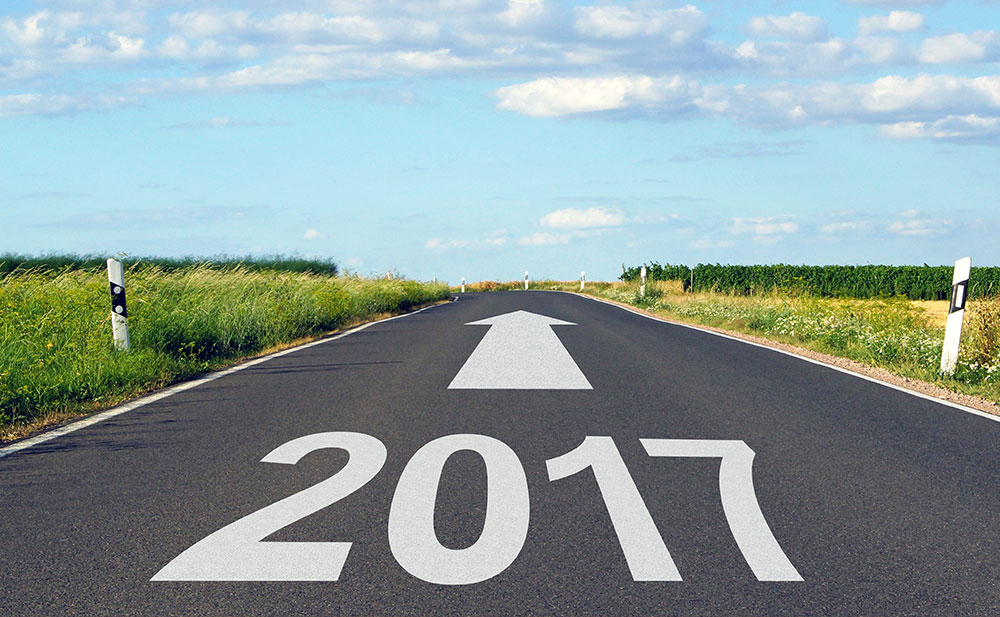 Rose Park

1

– Hit 100 sales in February, 2017
Calaveras Place – opened for sales in April, 2017
The Groves – races to 23 sales by mid-May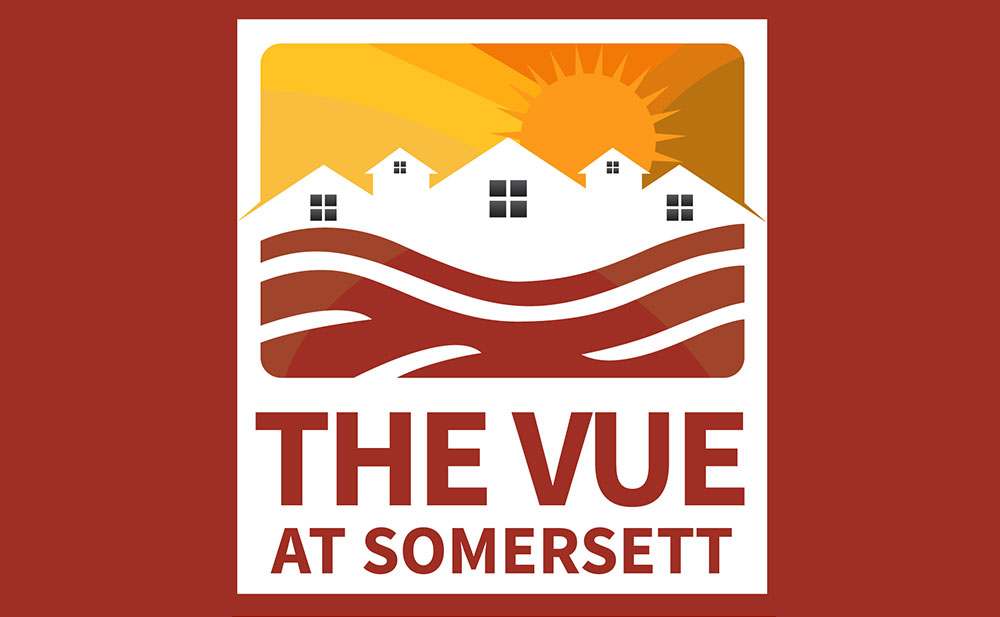 Coming this spring. Only 13 duet homes are planned for the top of the hill at the prestigious Somersett Community. Click here to get on our interest list for further information.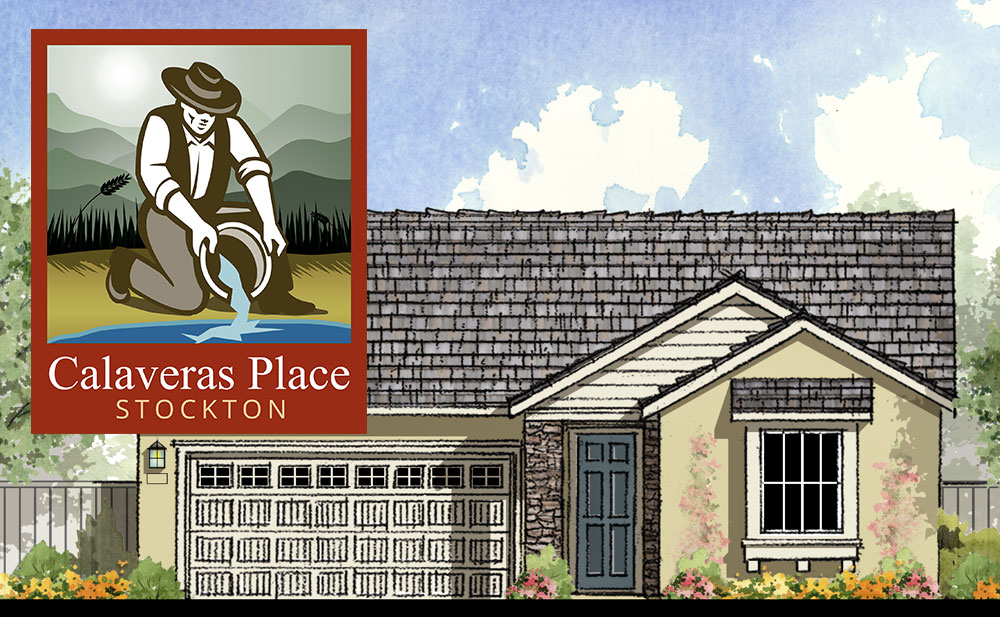 The Sales information Center is now officially open (located at the corner of Fargo Street and Alvarado Avenue in Stockton). This Central location is super convenient to shopping and the ACE train. Plans feature affordability, energy efficiency and prices from the low $300,000's.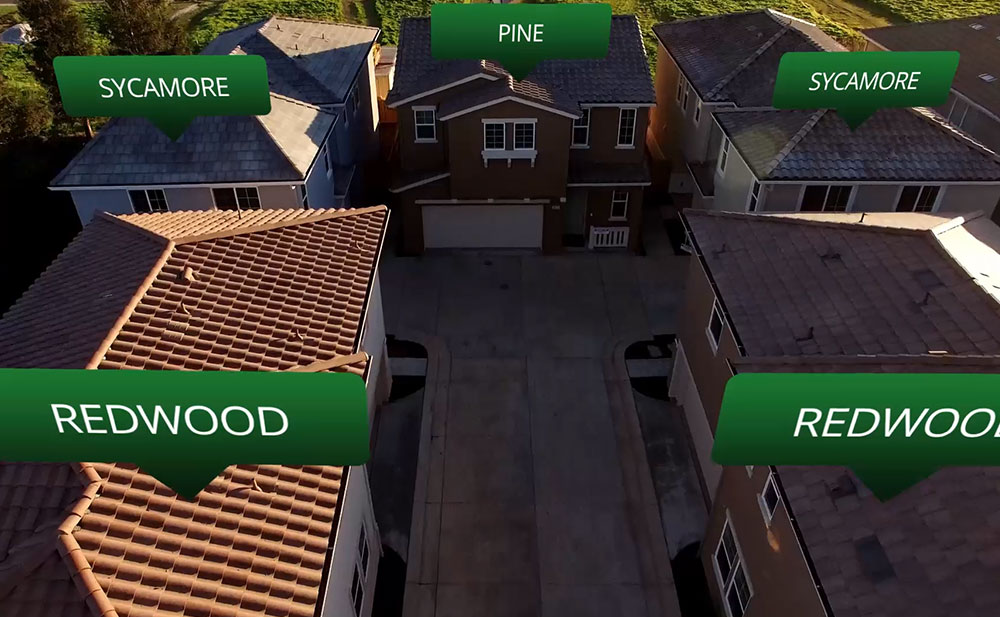 Join us every Saturday and Sunday from 10-5PM to meet our lenders. Learn about qualifying and see how easy it is to own and what a great tax deduction homeownership can be. Stop throwing your money away on rent. Home prices range from the low $300,000's.
We are currently sold out at Canyon Hills, but watch for more Florsheim communities coming soon to the Reno area.
Feathers Glen is almost sold out with just 2 homes remaining. Jump in on this last chance to own a Florsheim Home on a large lot in Hughson.
Now's your chance to join the Florsheim Club to receive updates on our communities and latest pricing.