The Trails at Falling Leaf (Modesto, CA)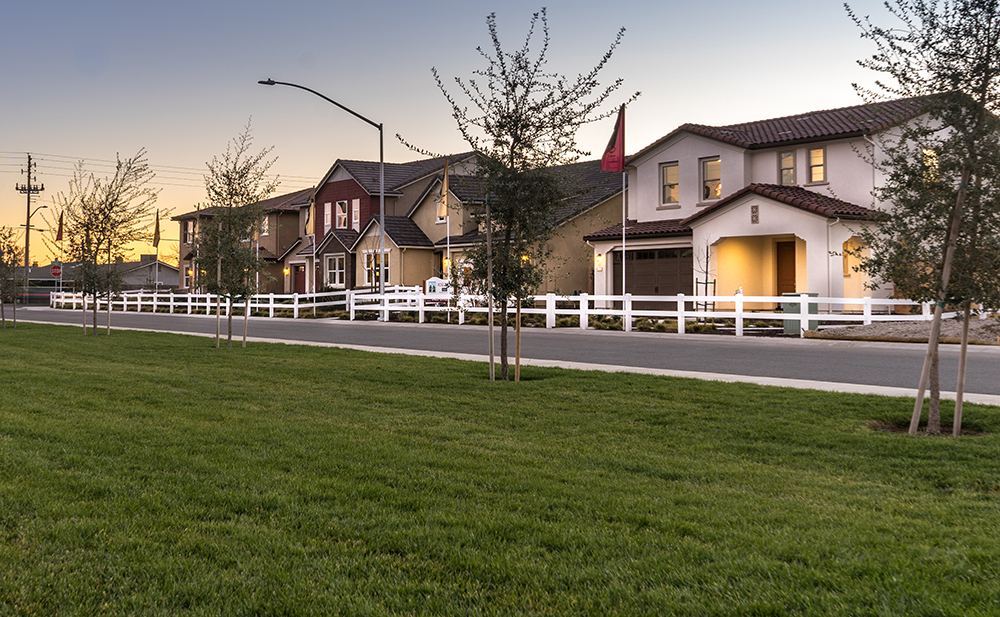 The Trails at Falling Leaf is almost sold out but there is still a good selection of homes available.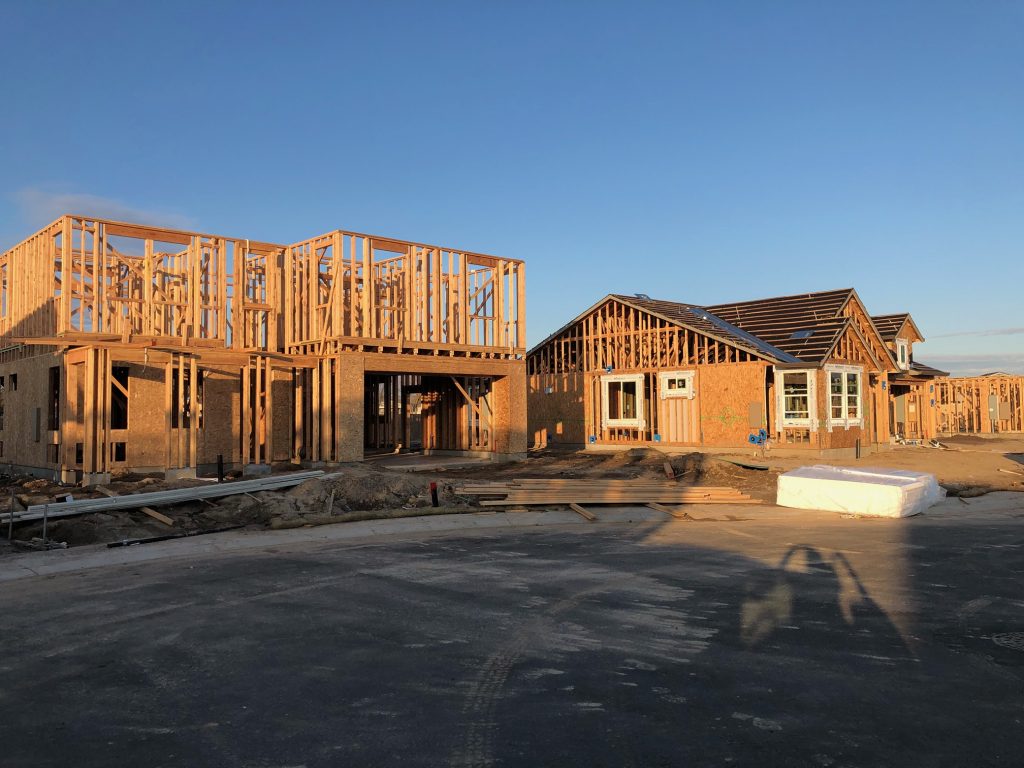 Due to demand, we're working hard to bring more new neighbors to Icon at Bridle Ridge, just across from the Oakdale Dog Park. You can easily walk the "Cowboy Capital of the World" from here. Take a look at model homes via appointment at Icon at Inspiration at the Vintage Faire Mall and keep an eye out for an upgraded model of The Uptown pan, available soon.
Contact: Tiffany Leon
209.712.6450 | LIC# 01466870| tleon@florsheimhomes.com
Contact: Ryan Nickell
209.324.5446 | LIC#01969571 | rnickell@florsheimhomes.com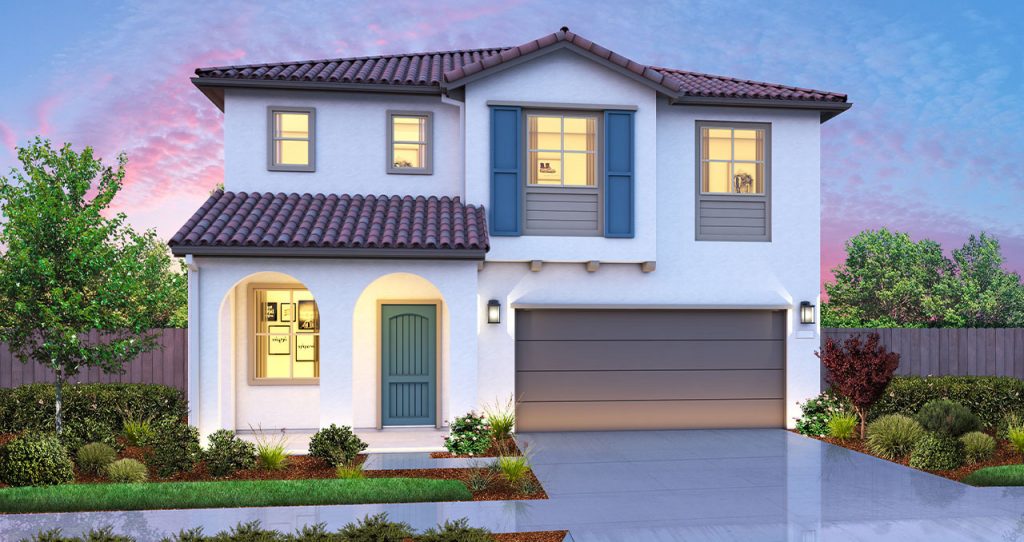 If you blinked, you might have missed out on the first homes at The Trails at Falling Leaf. With three two-story floorplans to choose from, there's enough space for everyone in the Village One Neighborhood. Call Daniel or Joey so you can get on the list for our next release coming soon in this 59-home community.
Contact: Joseph Vejar
209.985.8493 | LIC# 02016025| jvejar@florsheimhomes.com
Contact: Daniel Maciel
209.597.3932 | LIC# 01903819| dmaciel@florsheimhomes.com