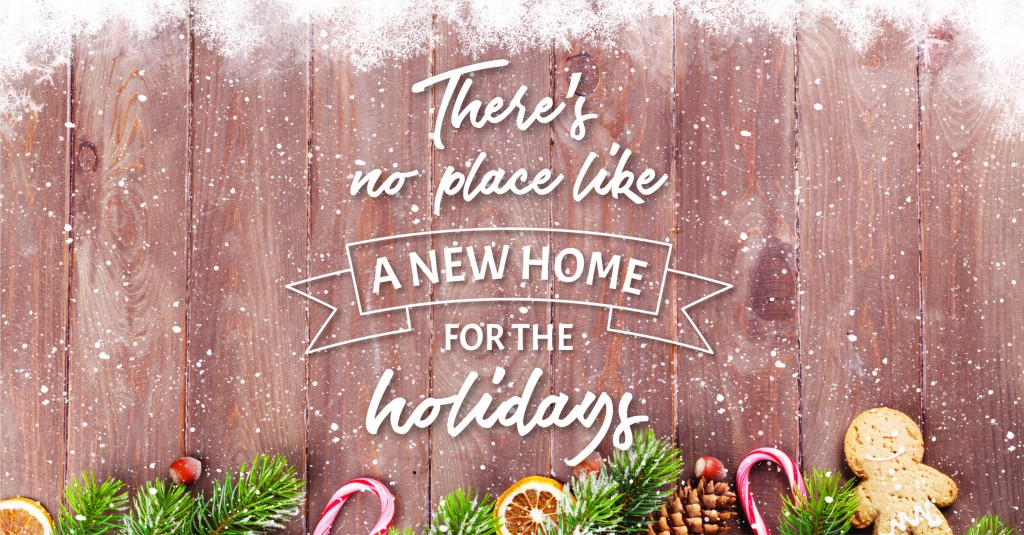 Tips to maximize your time and budget this holiday season…
The holidays are here. Ready or not, your home will soon be filled with family, friends, and gifts festively wrapped. 
While your first instinct is often fueled by the panic from increasingly high holiday expectations, don't start frantically shopping for gifts or appetizers just yet. To take some of the pressure off and help you enjoy the "days" in the "holidays", Florsheim has compiled the below tips to help you make it through this time of year
We all look forward to this time off from work or school, but are we actually taking advantage of it? How can you get the most of your time and money, while making time to appreciate everything the holidays come with.
#1: REST
Intentional and mindful rest during the holiday season can be the most effective time you have.
#2: GRATITUDE
Intentionally making time to foster current relationships – a simple hug or "I love you" can be beneficial to both you and the recipient.
#3: AROMATHERAPY
Citrus scents, in particular, are known to decrease stress and increase levels of norepinephrine, which correlates directly to an improvement in mood.
#4: FRESH AIR
Avoid staying cooped up this holiday season. Nature's health benefits get overlooked this time of year. If the weather permits, take a family walk after dinner – just getting outdoors can lower stress, blood pressure, and increase creativity.
#5: REFLECT
Taking time to reflect on meaningful events and accomplishments in your life will release the brain chemical, serotonin. This year visualize and reflect on your achievements and those who have significantly impacted your life in a positive way.
#6: SCALE DOWN
Minimize your commitments and activities to the essentials: meaningful time spent in your home with your family, celebrating the true spirit of the season.
#7: AVOID OVER SHOPPING
We all do it. We cook too much food, buy too many gifts, and all at the expense of a grueling marathon of shopping, cooking, wrapping, cleaning, and the unavoidable guilt of leftover food and gifts to be returned. Less is more in most cases as long as expectations are set.
This time of year is often less stressful when
you have the home a
nd kitchen that
fits your family's lifestyle
. Having a
new home with enough guest rooms, an open concept kitchen, and top quality appliances
make all your events less stressful and more enjoyable. 
From the entire Florsheim family, may your holiday season be full of cheer, joy, and relaxation!