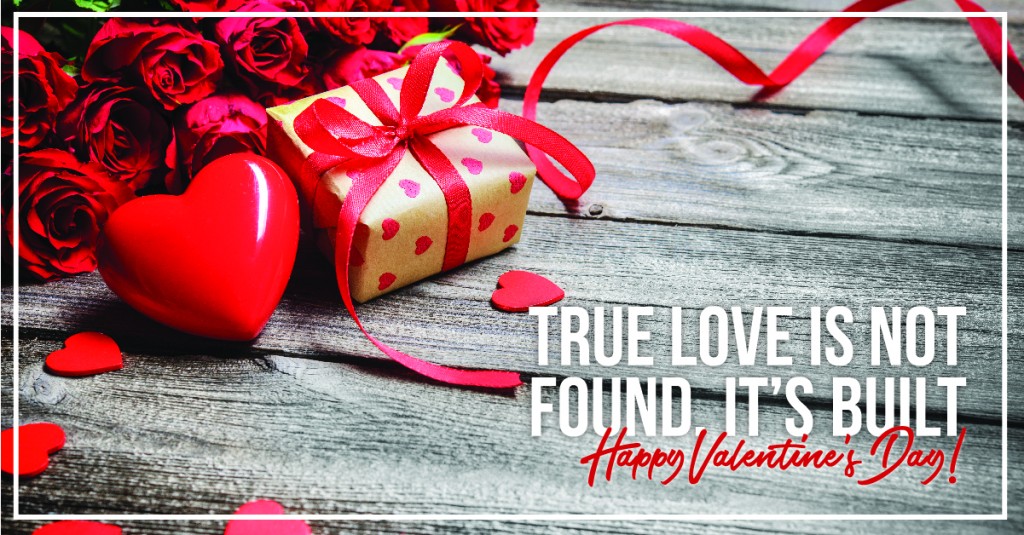 A HOUSE IS MADE OF BRICKS AND BEAMS. A HOME IS MADE OF HOPES AND DREAMS.
If home is where your story begins, this Valentine's Day there's nothing more important than a safe, secure, new home. At
Florsheim Homes
, we understand that a house is much more than
the foundation it sits on;
a home is where love resides, memories are created, friends always belong, and laughter never ends.
A SAFE HOME IS A SHELTER FROM A STORM
Your home should be  a safe haven for everyone you love. Recent research from the American Red Cross shows that smoke alarms double the chance of you and your family surviving a fire. So, why would you take the risk of a low battery or power outage compromising your family and home?
A new home can protect you with the most advanced fire retardants throughout your home – from the carpeting to insulation. These safety precautions are rarely available for existing homes. Protect your family and your investment by never forgetting to replace a battery in a smoke detector again. 
A HEALTHY HOME IS A HAPPY HOME
Your home's health standards should never be compromised. In addition to issues of mold, rot, and outdated and potentially harmful materials, homebuyers get the latest in clean standards with a new home. 
Typically,  a new home will be more equipped to host a stronger air filtration system; this will increase indoor air quality and promote better overall health and well-being. This can included relief from asthma and allergy symptoms. New homes are required to meet the most stringent national code standards for energy efficiency than ever. Thus, new homebuyers receive energy certifications covering construction, roofs, plumbing, and even appliance packages.
MAY YOUR HOME ALWAYS BE TOO SMALL TO HOLD ALL OF YOUR FRIENDS
Where we love is home, home that our feet may leave, but not our hearts. From all of us at Florsheim Homes, we hope you have a heartfelt Valentine's Day with the people you love.